Driving through Mathews towards Gloucester Courthouse, when woods don't obscure the view, you can see that the slope of the land is relatively flat.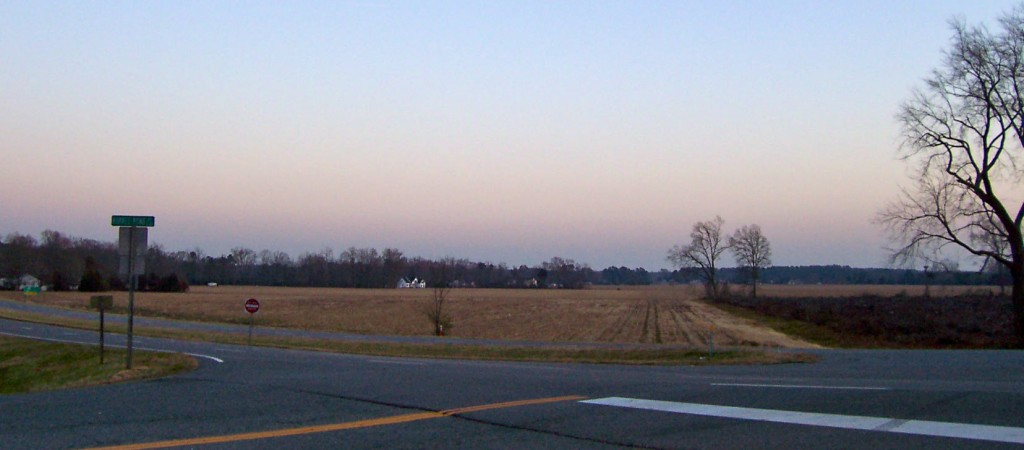 As you approach Main Street in Gloucester though, there is an unexpected sharp rise.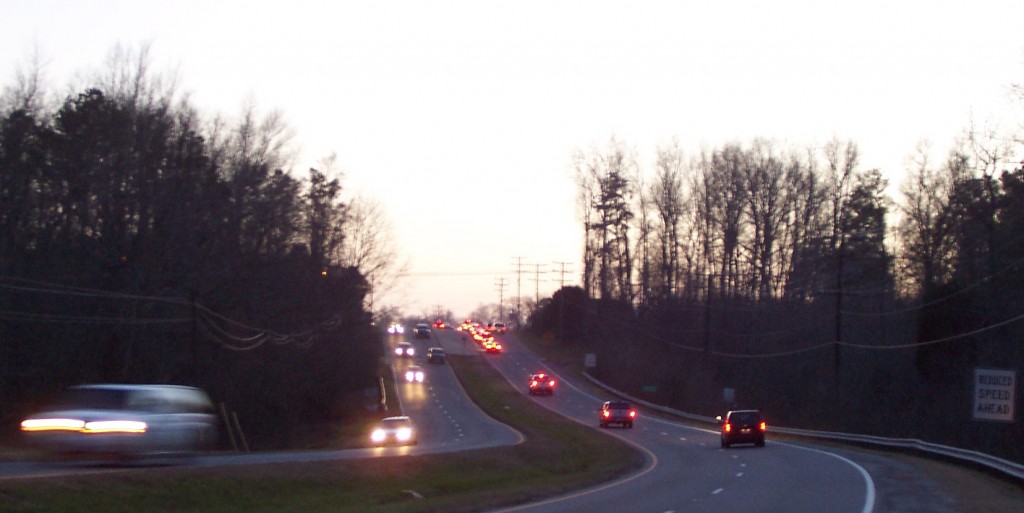 Very high compared to the surrounding areas, but not that impressive–until you learn this is the very top of the wall of the Chesapeake Bay Crater rim which extends down somewhere between 1,000 and 4,000 feet.  Now that's impressive.